Please do not cry for me or ask the good Lord why,
for I am in the heavens now and with my new wings I can fly.
On earth I struggled daily, my thoughts were hard to place,
but all of my struggles vanished when I saw my Savior's face.
He took my hand and said it is time sweet child, you will suffer no more,
He lifted me up off the ground; my feet no longer touched the floor.
You see Jesus came and carried me but as we took our flight,
I asked one final request hoping that he might.

He said o'child what is it as he held my hand.
I said will you please comfort them and let them feel you near,
He said I will my son as I shed a tear.
But my Lord, He is the great provider and He wanted you to see,
that he was there all along, no suffering was there to be.
The picture in the window, yes that is His face,
He placed it there to assure you that my soul He did embrace.
So please do not cry for me or shed a single tear,
for I am with our father in heaven and I am waiting for you here.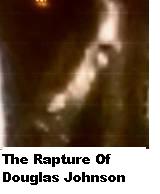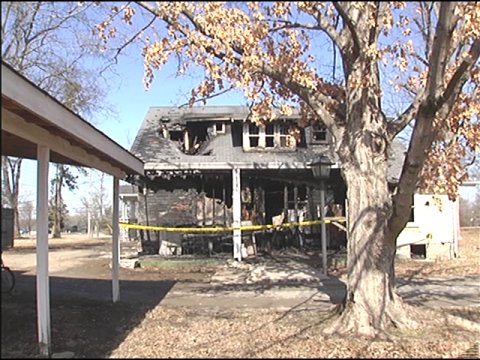 Douglas Johnson's
home on Hartsville Pike in Gallatin



Not A soul was aware that on this
Saturday, February 12, 2011 at 9:17pm
Douglas Johnson's home on Hartsville Pike
in Gallatin would be on fire, And Our Lord would
come to take the Doug we all love to be with Him